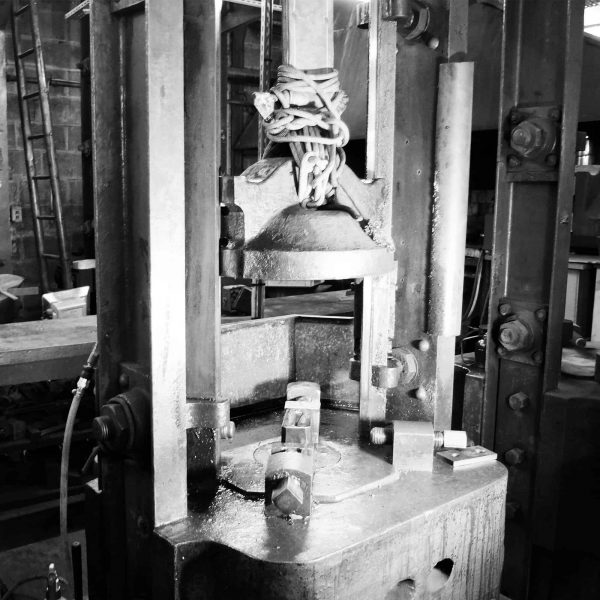 A workshop with ancestral techniques
Based in the Paris region, Odiot workshop is where all design and production activities take place.
Today, as always, each piece of Odiot silverware is handcrafted with the same passion and know-how that has stood the test of time. Odiot is one of the last French silversmiths to be able to produce end-to-end gold pieces that require more than a hundred hours of special attention.
Renowned and recognized craftspersons
Our workshop is composed by a team of craftspersons with multiple and creative skills, endowed with an aesthetic sense and highly specialized in goldsmithing. They find their inspiration in a collection of drawings, sometimes dating back more than two centuries. The manufacture of a piece of goldsmith's work is a complex and laborious process, requiring the intervention of several trades, including the Founder, the Glider, the Turner-Repeller, the Chiseler, the Goldsmith with hammer, the Fitter, the Polisher and the "Argentier-Doreur".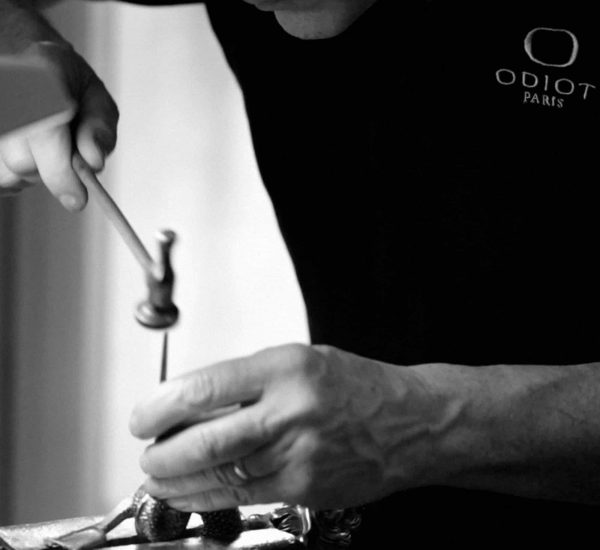 In addition to its famous hallmark, proof of quality and fidelity to our centuries-old traditions, a piece designed Odiot is recognizable by its style : a skillful arrangement of sumptuous decorations, which preserves balance and lightness, in order to keep the internationally known and recognized Odiot footprint.
Beyond their technical virtuosity, the goldsmiths of Odiot impress their creations with a sensitivity, to give each piece, from a small salt shaker to a large soup tureen, the status of a piece of art.