Personalization and reparation
Engraving and personalization of our products
Customization is possible, depending the pieces choosen, by engraving your initials or coat of arms, to give them an even more unique dimension.
To make your service special, Odiot offers to customize it to your liking, by engraving for example your initials or your coat of arms, to give an even more unique dimension.
You can also personalize all the products of our "Birth" range (napkin ring, goblet, egg cup) by having the child's name engraved or by adding a décor on it. The engraving can be done by our silversmiths by hand, either mechanically, depending on the customization requested.
Both will be produced with the same care by our goldsmiths who will pay attention during all the engraving process.
For any engraving request, please contact our sales teams, who will offer you a selection of ABCs to choose the lettering that suits you best.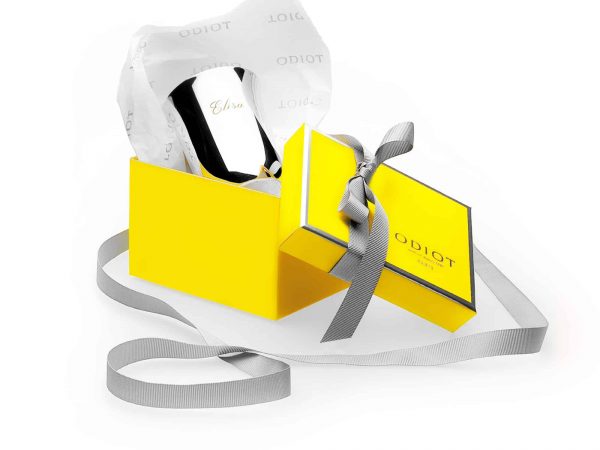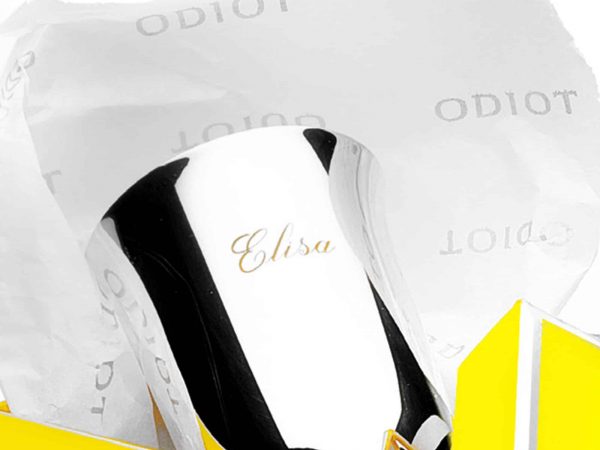 By having our own workshops, which integrates all the crafts of goldsmithery, we can help you to create your own projects, by adapting decoration and shapes to your wishes. That's why we are at your disposal to guide and advise you from designing a piece to its realization.
Sterling silver is made to last, even if sometimes it skates naturally over time. To restore it to its original state, Odiot propose to repair and revive your goldsmith's pieces, whether they are decorative pieces or cutlery.
Planing, shaping, chiselling, soldering, brightening, polishing and saving are part of the non-exhaustive list of techniques used by our goldsmiths to give new life to your objects.
It is also possible to have your silverware re-silvered or gilded as you wish, in order to give a second life to these objects which will then regain their glow of yesteryear.
Our passionate craftspersons are always at your disposal to advise you on the maintenance and repair of your goldsmith's pieces, so that they can continue to be passed on from generation to generation.